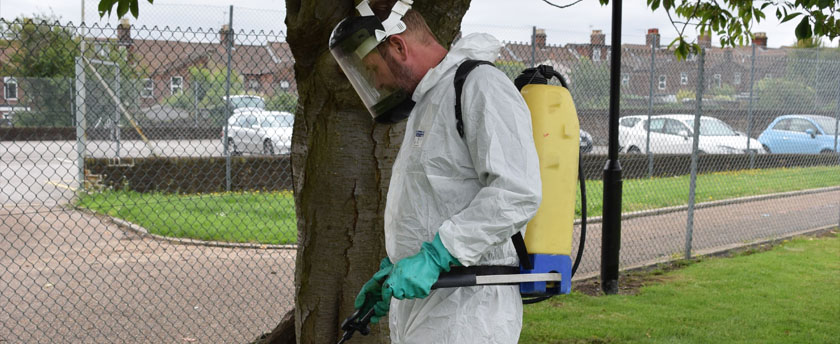 Think you have what is needed to join out team?
We are in the process of expanding the business. We are looking for passionate, hardworking, reliable and enthusiastic people from various backgrounds. We are an equal opportunity employer and pride ourselves on being an open and receptive Company.
Current Vacancies
Groundsperson – involved in the marking out of sports facilities on school sites and various grass cutting operations. Experience would be useful but not essential. Must be used to working in all weather conditions and early starts.